| | |
| --- | --- |
| Posted by cleanandcleaner on February 4, 2013 at 8:05 AM | |
Cotton is probably the most commonly used material to make any kind of fabric, including upholstery, clothes and curtains. Unfortunately nowadays there are quite a few things made from 100% cotton, it is mixed with different synthetic fibers. This is to make it more durable, but it also changes some of its qualities. This is your personal choice, I strive to reduce the amount of synthetic objects in my everyday life. Back on the subject – cotton curtains and how to clean them properly. 
Actually it is not so hard to clean curtains as long as you follow some simple steps and find out what kind of material you're dealing with. For example some synthetic fibers are sensitive to heat and if you attempt to iron your curtains after you've cleaning, you'll ruin them. Same goes for the washing machine, because some fabrics must be hand washed. Silk for example is very intolerant to moisture, therefore dry cleaning is recommended.
Easy to Implement Steps to Clean Curtains
In order to keep your curtains in good shape and enjoy them longer you'll have to spare some time every week fr maintenance. Depending on the thickens of your curtains you'll vacuum clean them or just shake them a little. There are special attachments on the cleaner, use soft brushes if available. The truth is regardless of their vertical position curtains accumulate as much dust and dirt as upholstery and carpets. Some fabrics like silk attract grime even more, therefore you have to remove it weekly.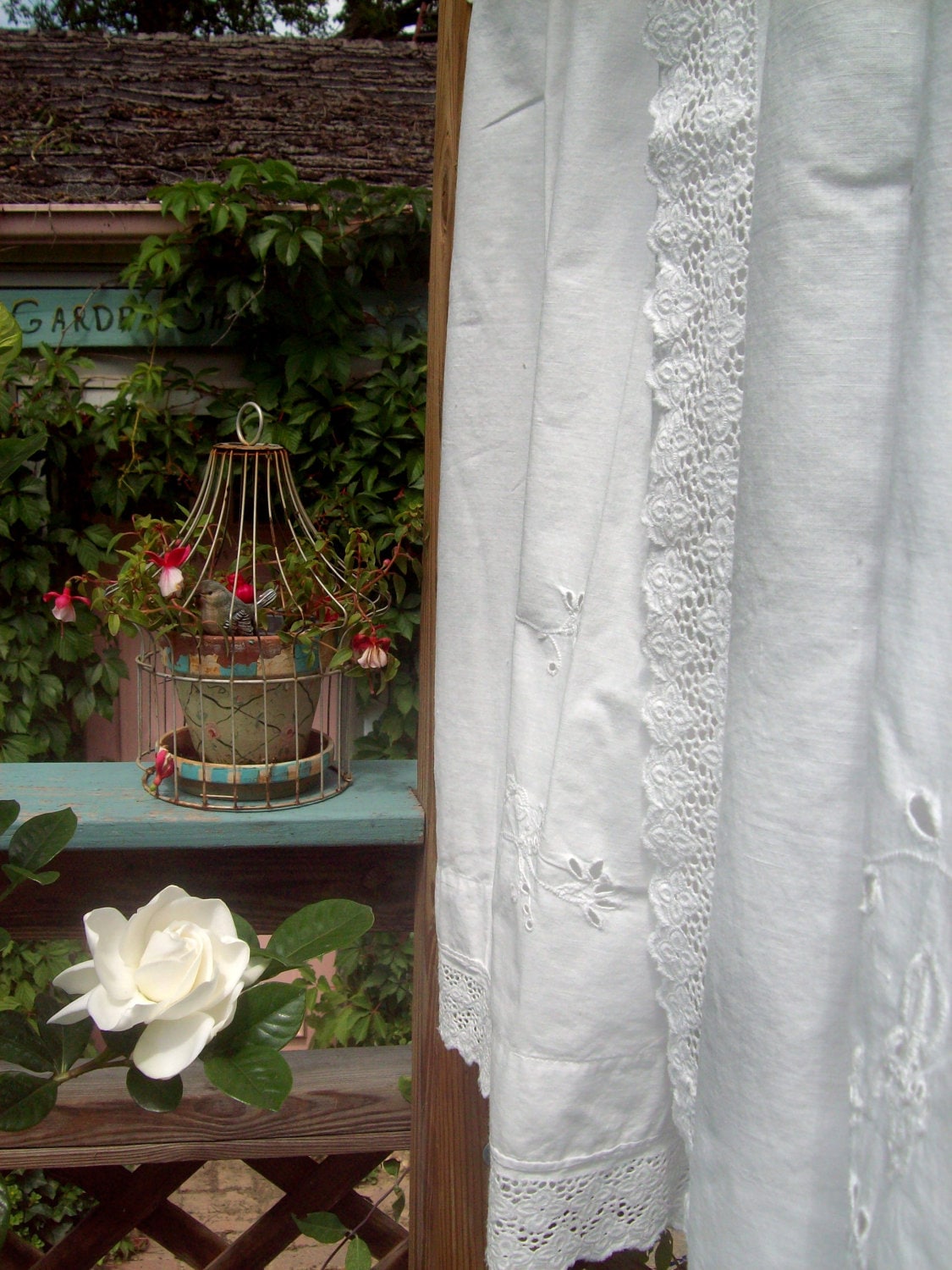 We have came the point when we'll have to take the curtains off and attempt to wash them. Assuming they're not moisture sensitive and don't require dry cleaning. Don't risk putting them into the washing machine, because some are very delicate and you can tear them. Hand washing is the most safe way, although you'll loose some time. Remember to use only cold water, otherwise you risk shrinking them. Apply mild detergent or liquid soap on an unconscious area to make sure you don't damage the fabric.
Don't scrub and squeeze too hard or you'll harm the cloth, an use little cleaning solution, because you won't be able to completely rinse the curtain, which will result in dirt attracting residue. If you're lucky and the label on the back of the curtains allow it you can dry them in a dryer. If you let them dry completely you won't be able to remove the wrinkles, so remove them while they're damp and use iron to return their good looks. Some people also hangs them and let their weight and gravity do the job. 
If you're going to clean curtains in a washing machine put them in a pillowcase, that way you'll protect the fabric. Use cold water and no centrifuge and whatever you do do not apply bleach, it will weaken the fibers and reducing the useful lifespan of your curtains. If you have any doubts, seek professional help from cleaning company.